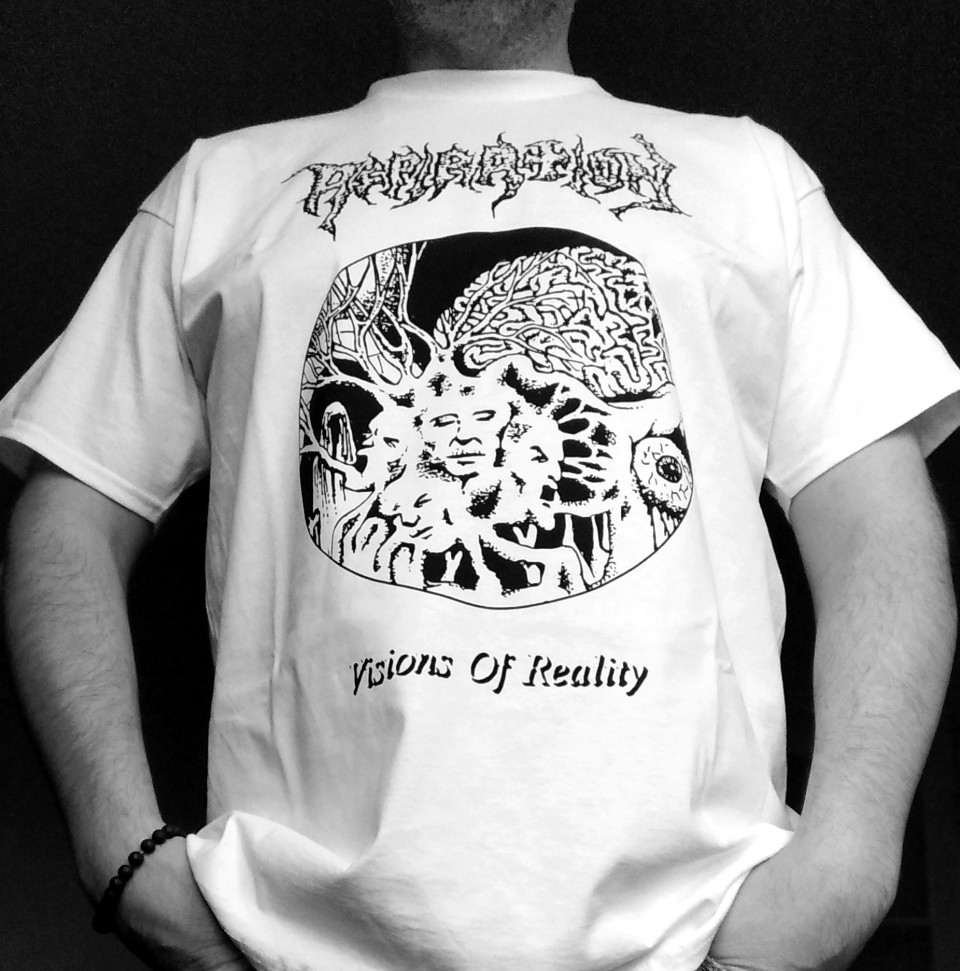 ASPIRATION (FIN) official t-shirt
---
13 EUR
Hurry! Only 4 items left in stock.
Aspiration was founded by Jake Luomajoki (bass, vocals),Tommi Nurmi (drums) and Ilpo Pirttisalo (guitars, vocals) in 1989 in Pyhäntä, Finland. They released three demos and then the band disbanded in 1994. The official cassette tape reissue contains all three demos and a previously unreleased track!
Cassettes are limited to 66 hand-numbered copies, t-shirts are limited to 25 pieces (Printed on Fruit of the Loom Super Premium t-shirts). Layout & cover art by T.Kannibalet Hietomaa.
Pure Finnish Death Metal from the heydays of the genre.
---
http://old-skull-productions.soldigo.com/aspiration-fin-official-t-shirt_292819
---